How Can I Help?
The Fort Benton Museums are always seeking assistance, whether it is through a donation, as a member or through volunteering.  We hope you will consider helping the Fort Benton Museums through one of the following avenues, your donation is greatly appreciated.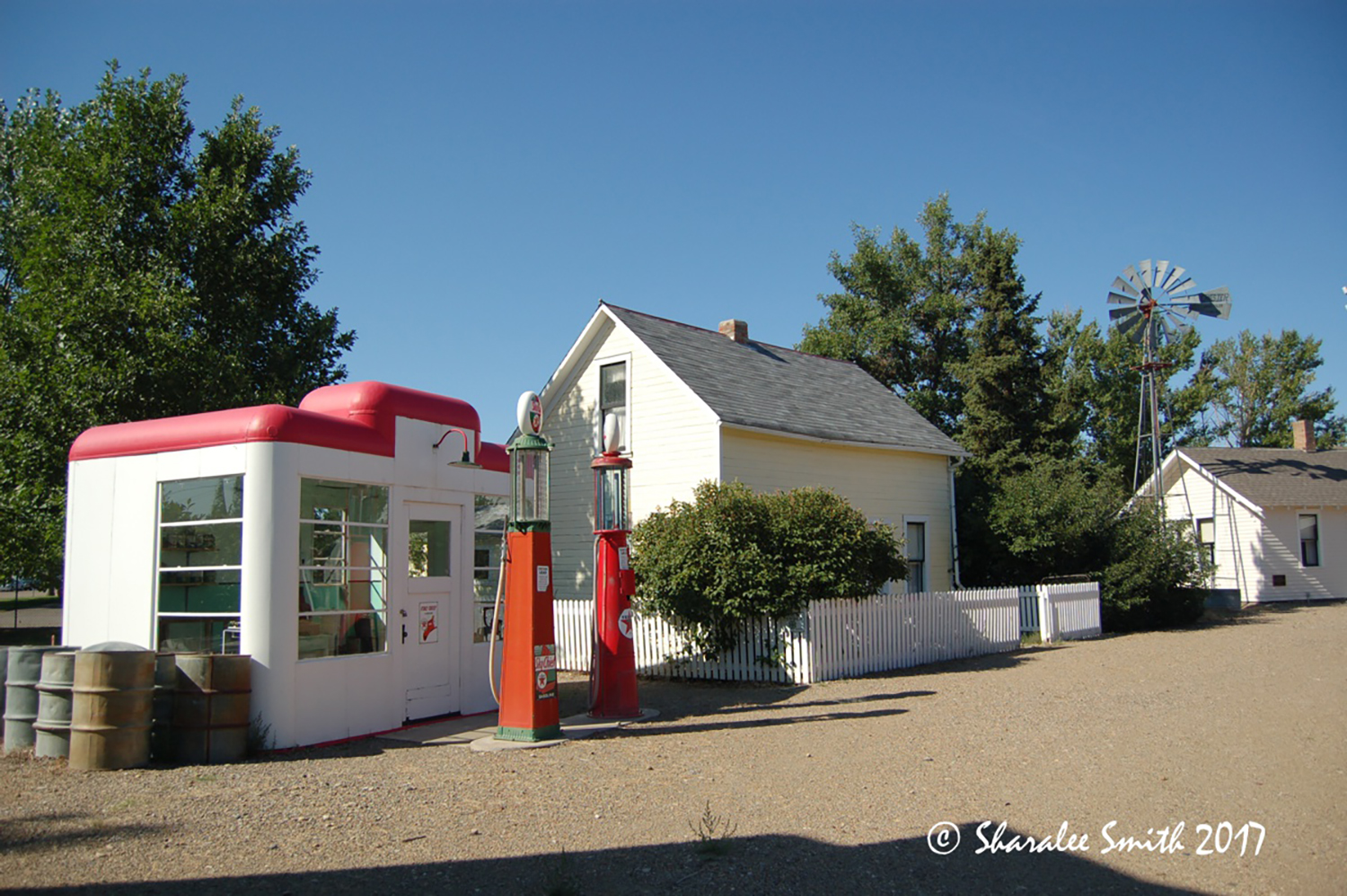 Donate Objects
While the permanent collections of the River & Plains Society/Fort Benton Museums contain a large amount of artifacts, we still accept written requests for donating items to the collections.
Volunteer
By joining our team, you become part of a unique group of dedicated individuals.  Join us in helping to inspire wonder, and discovery, for our history and cultural world.
Become A Member
Gifts from friends like you allow the Fort Benton Museums to serve our community with inspiring educational programs, in-depth historical research, and the care, study, and exhibition of our collections.